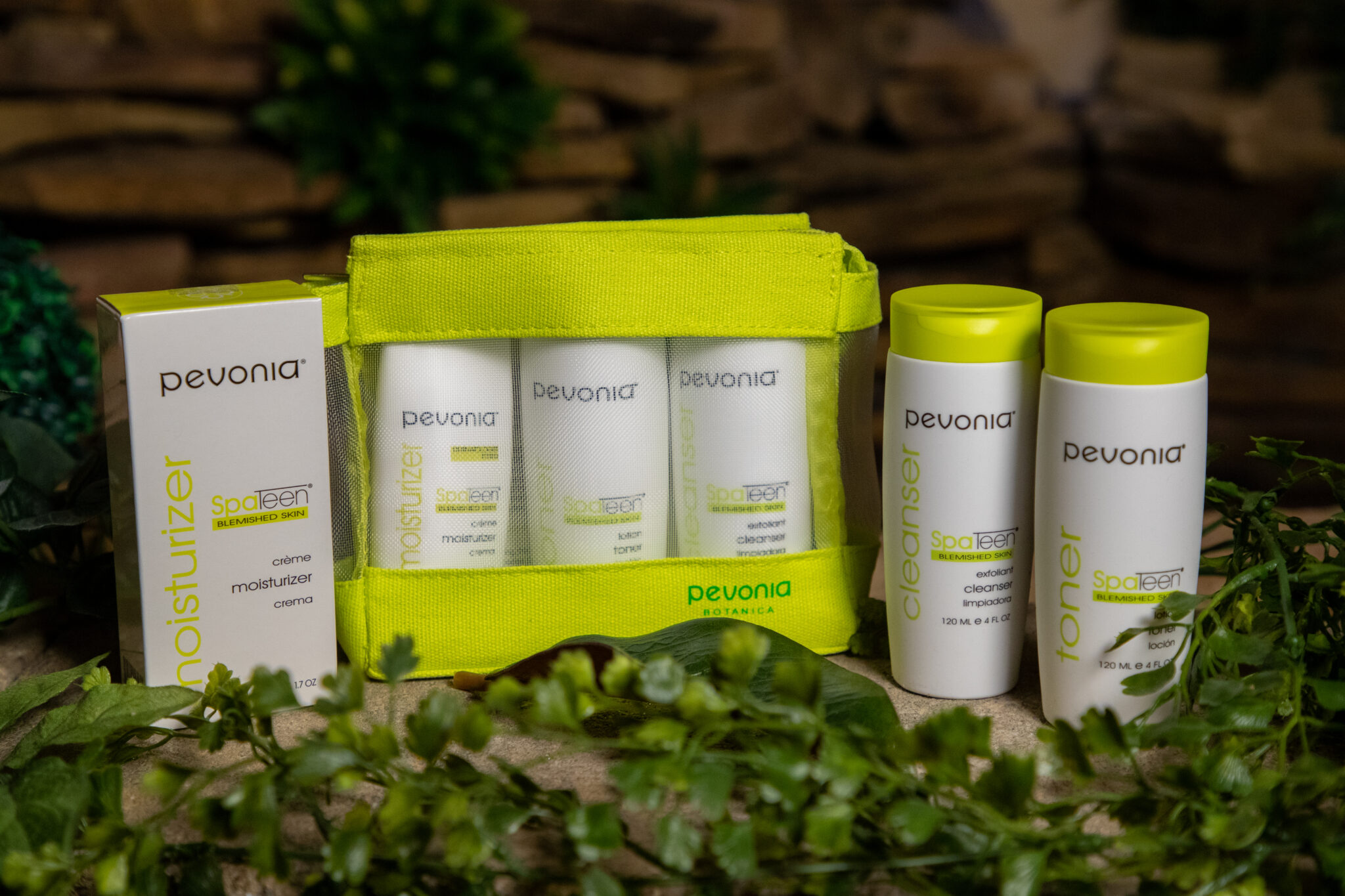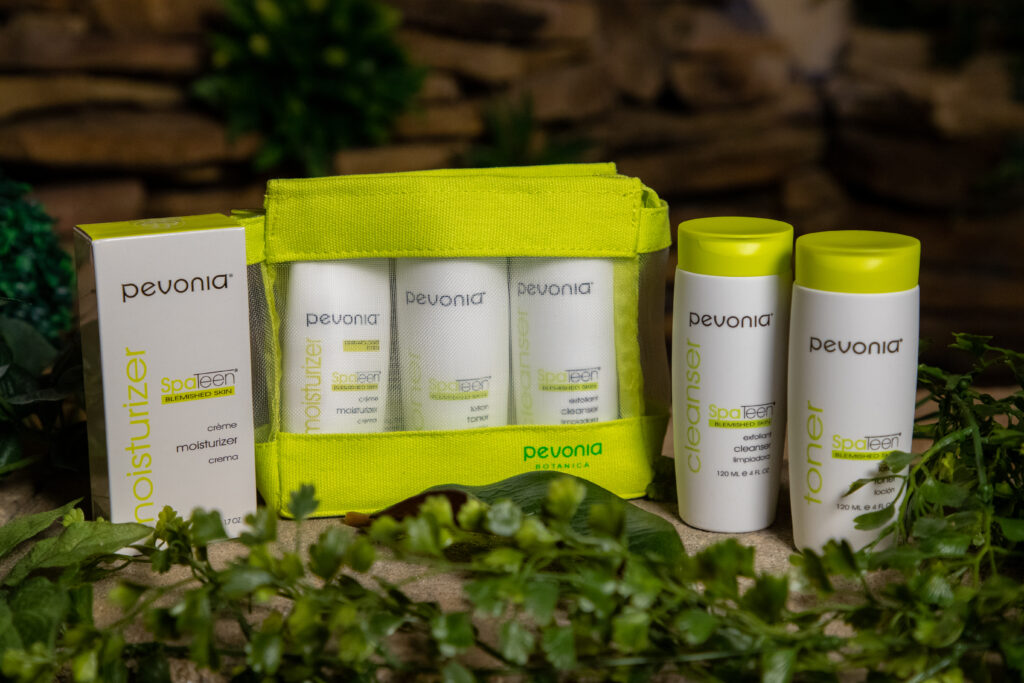 Pevonia - Skin Health & Rejuvenation
Pevonia Botanica is an elite natural skincare brand offered by prestigious spas worldwide. An extensive selection of in-spa treatments addresses your every concern and delivers an unsurpassed spa experience, while for-home products help you maintain healthy, youthful-looking skin.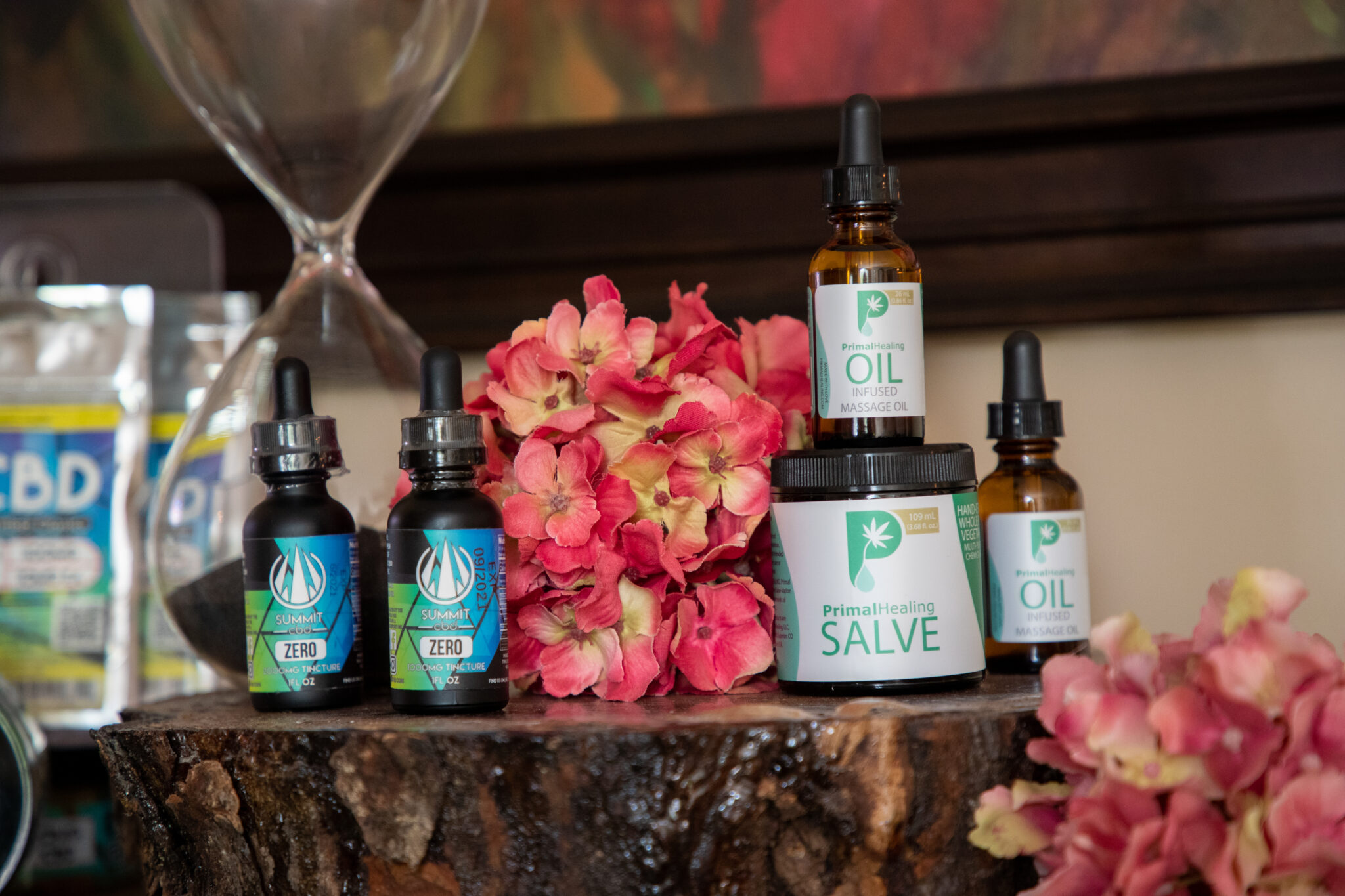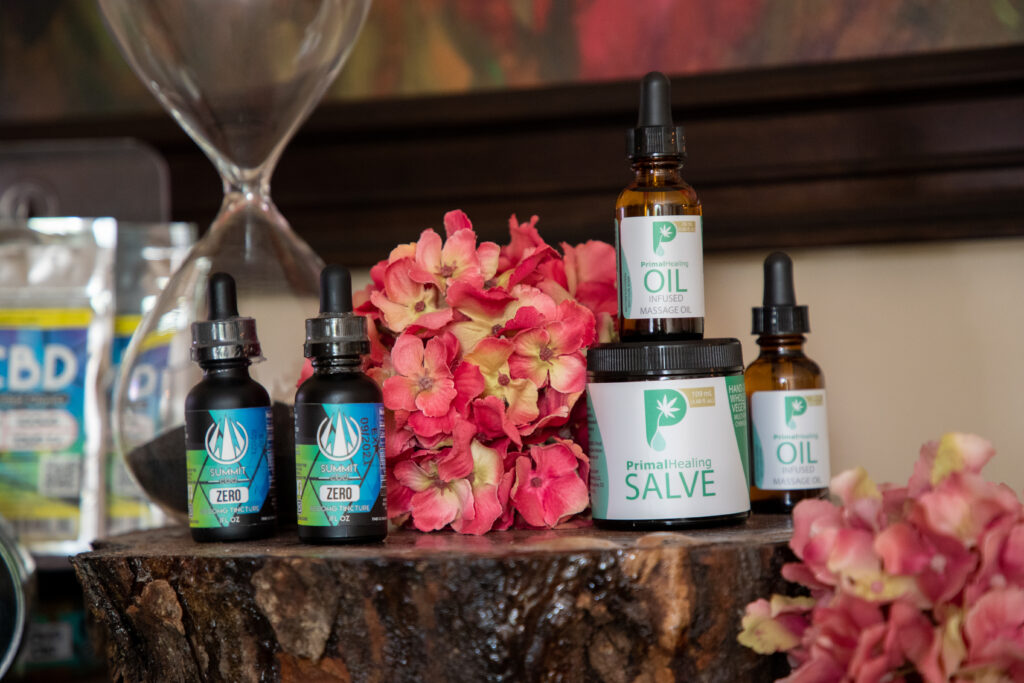 Cannabis Infused Massage Therapy (CBD)
We are now offering CBD massages and selling products from Colorado. Primal Therapeutics (brand name) we are exclusive!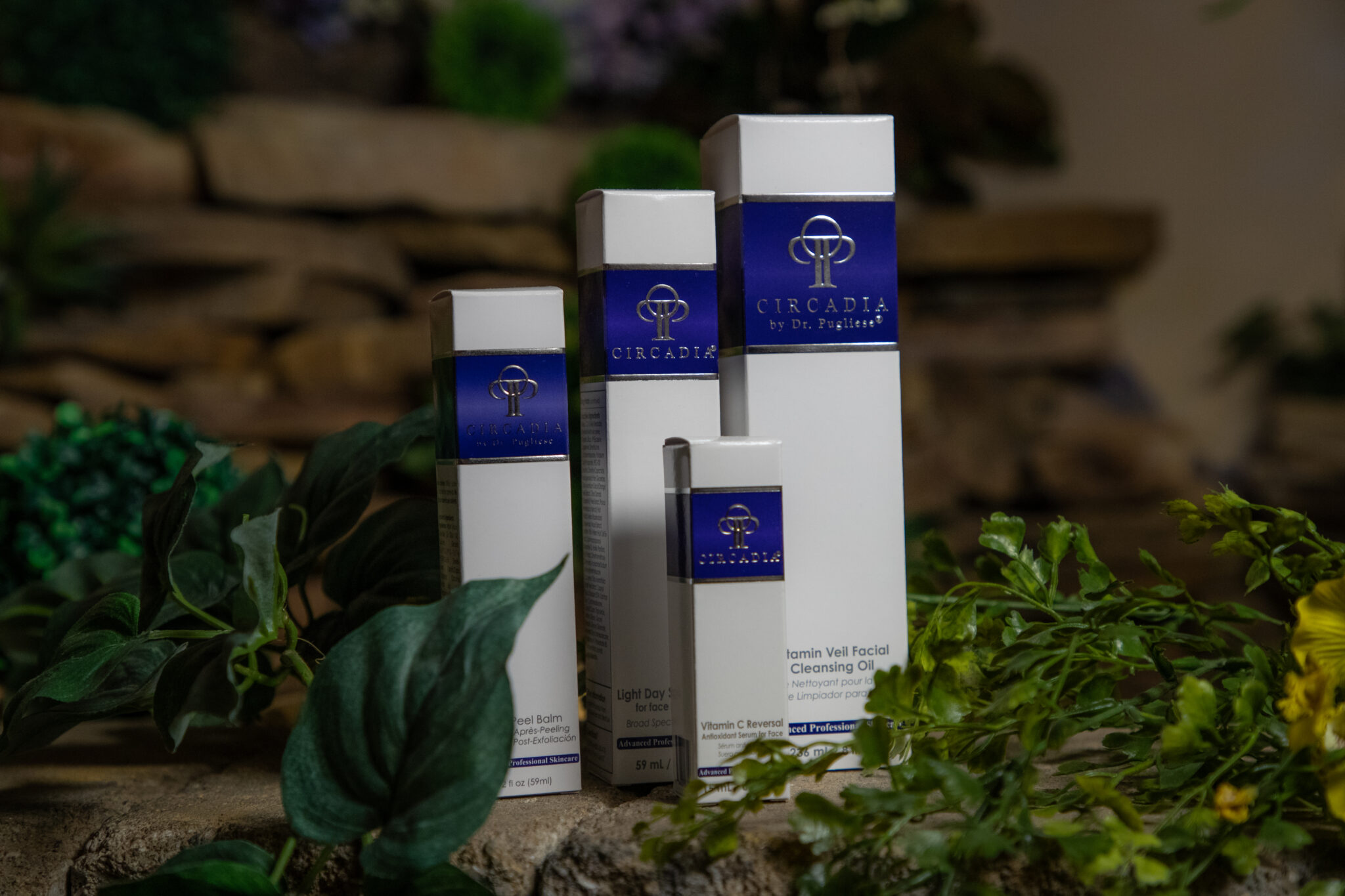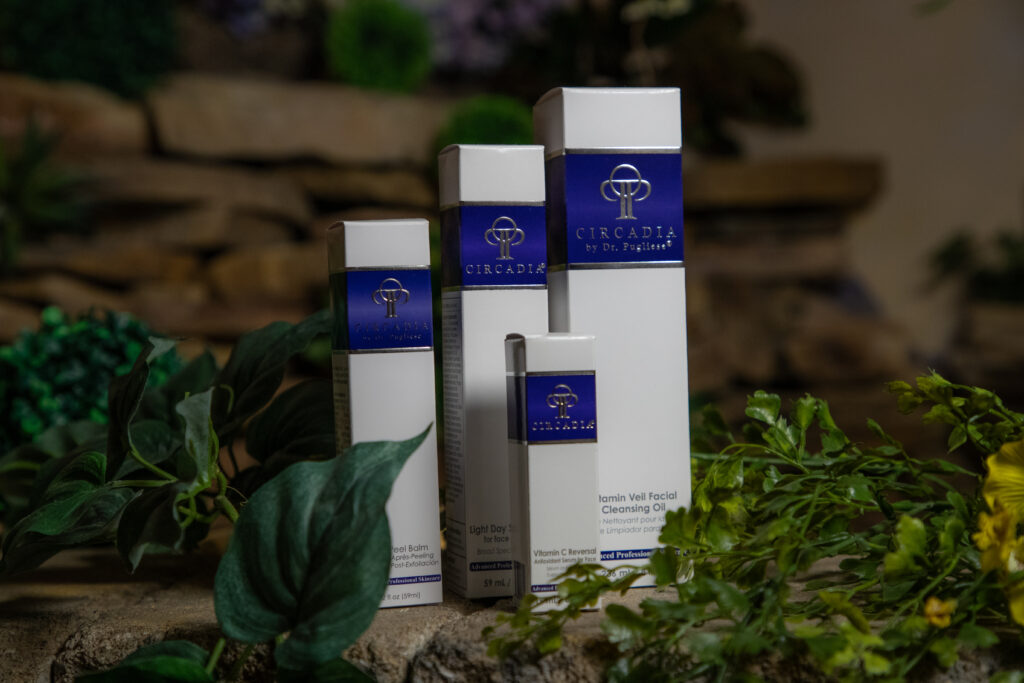 Circadia - Skin Care Products
A rich, velvety textured lotion that is hydrating, brightening and protective.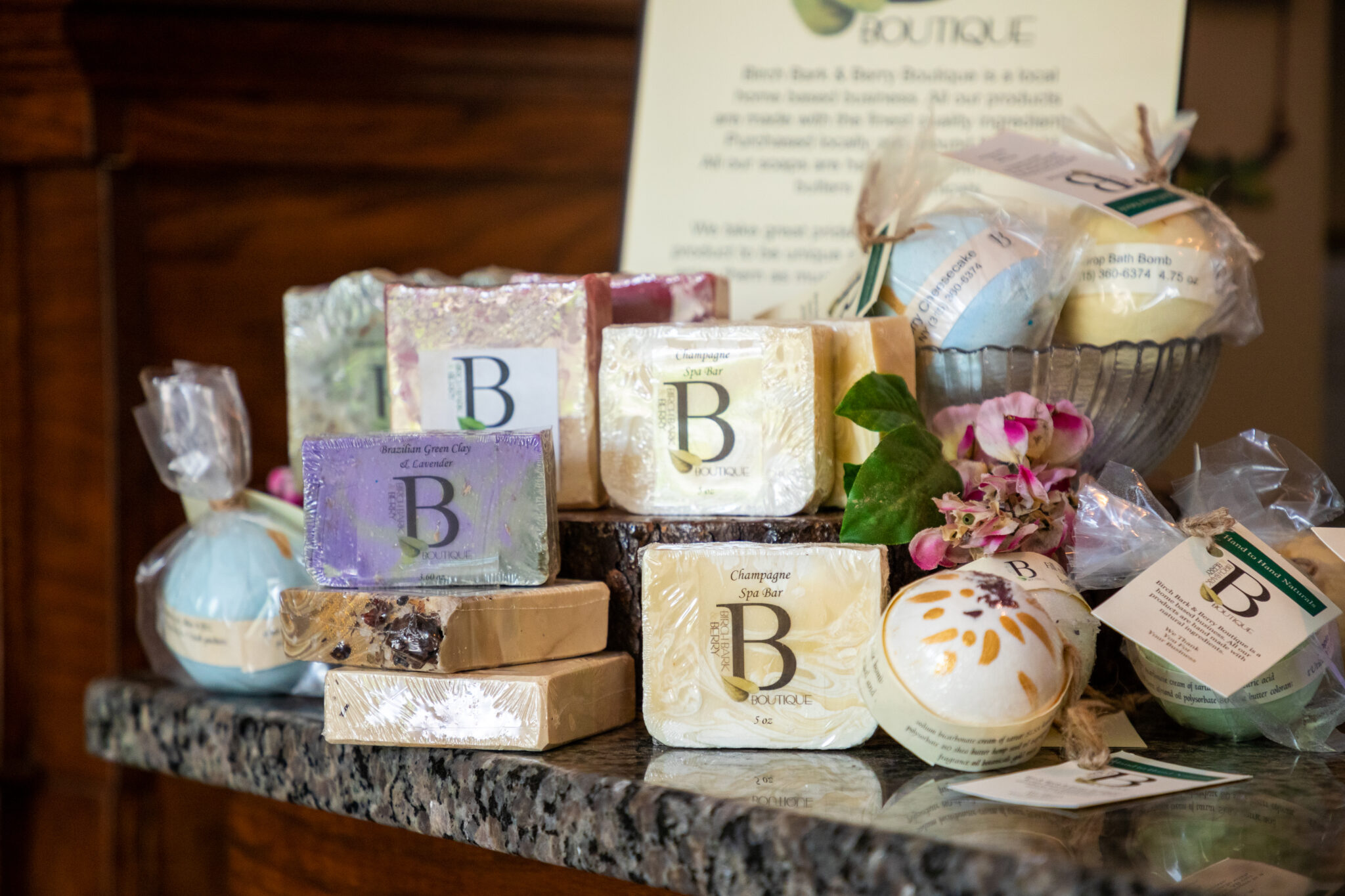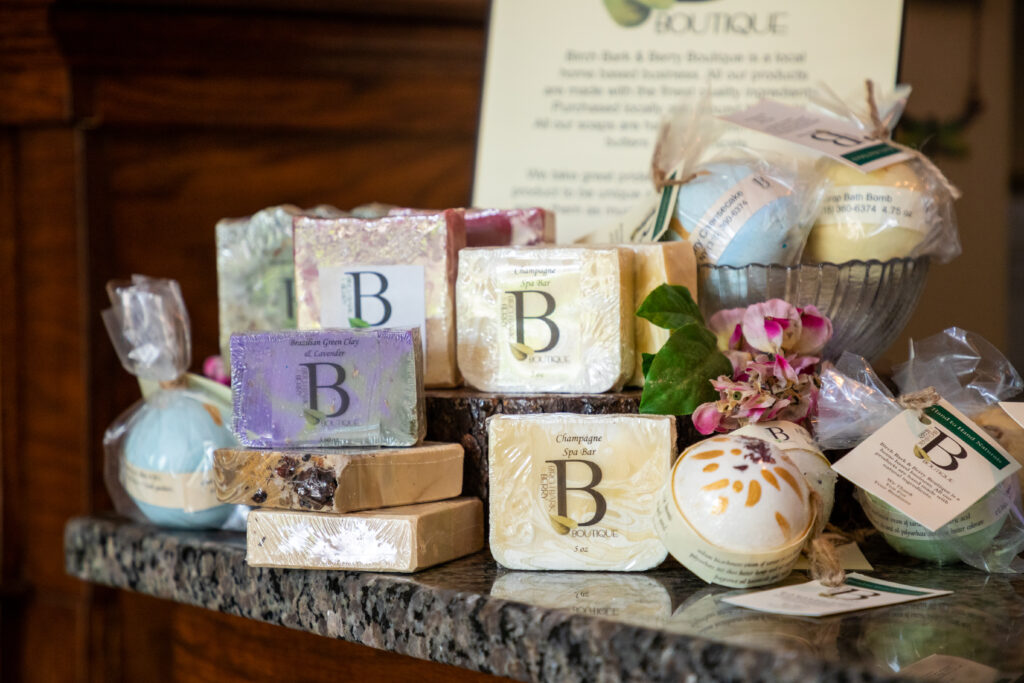 Soaps, bath bombs, body butters, and many beautiful body products.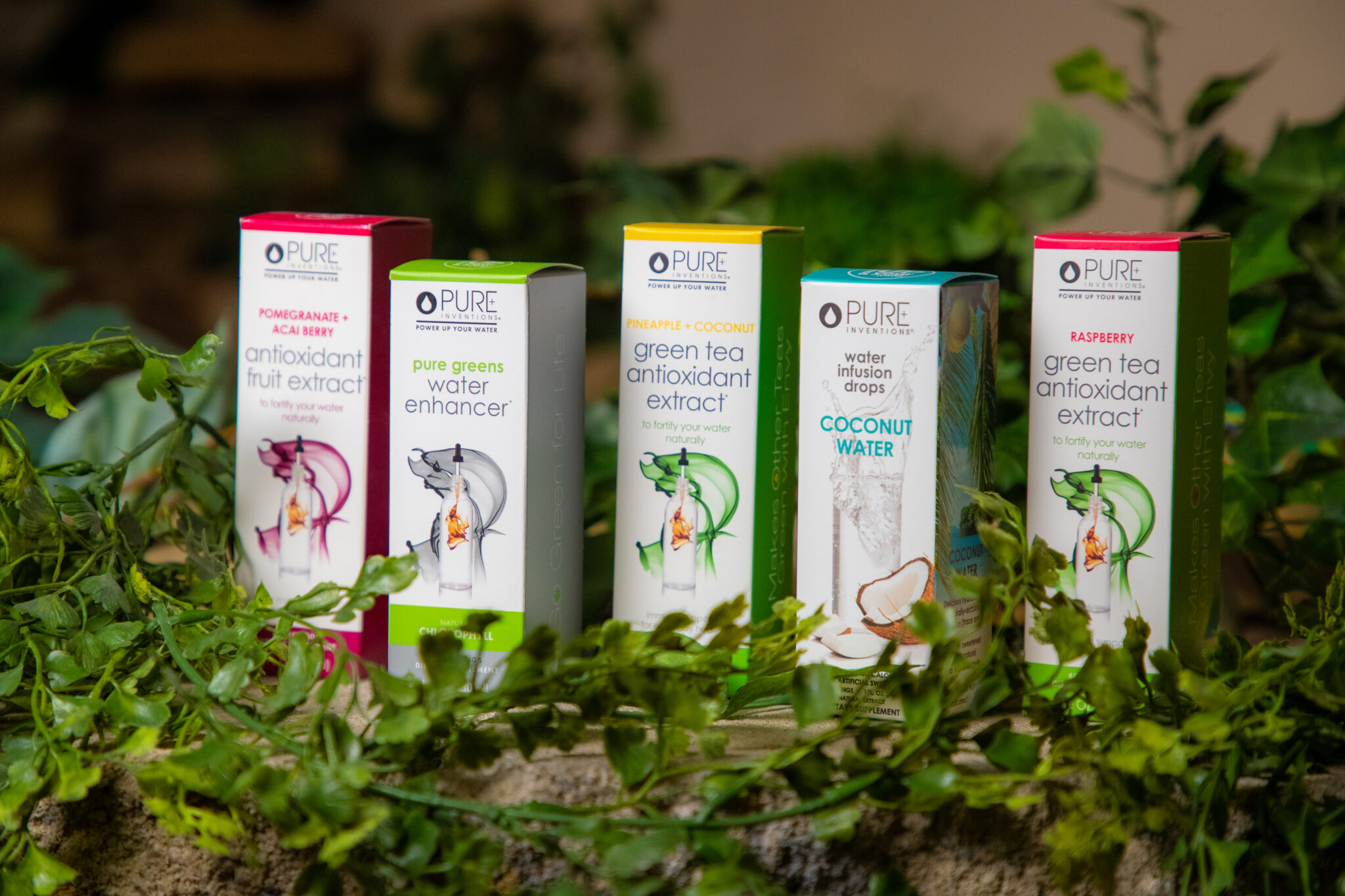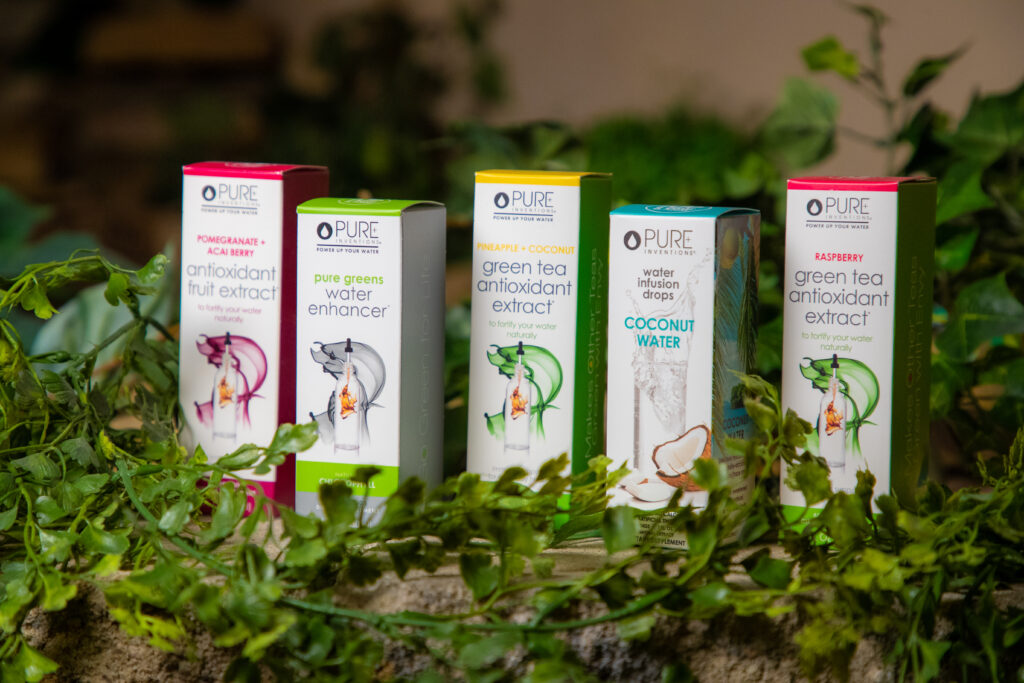 Pure Water Infusion Drops
Pure Water Infusion drops make ordinary water better by transforming plain water into wellness beverages that are delicious and support a healthy lifestyle.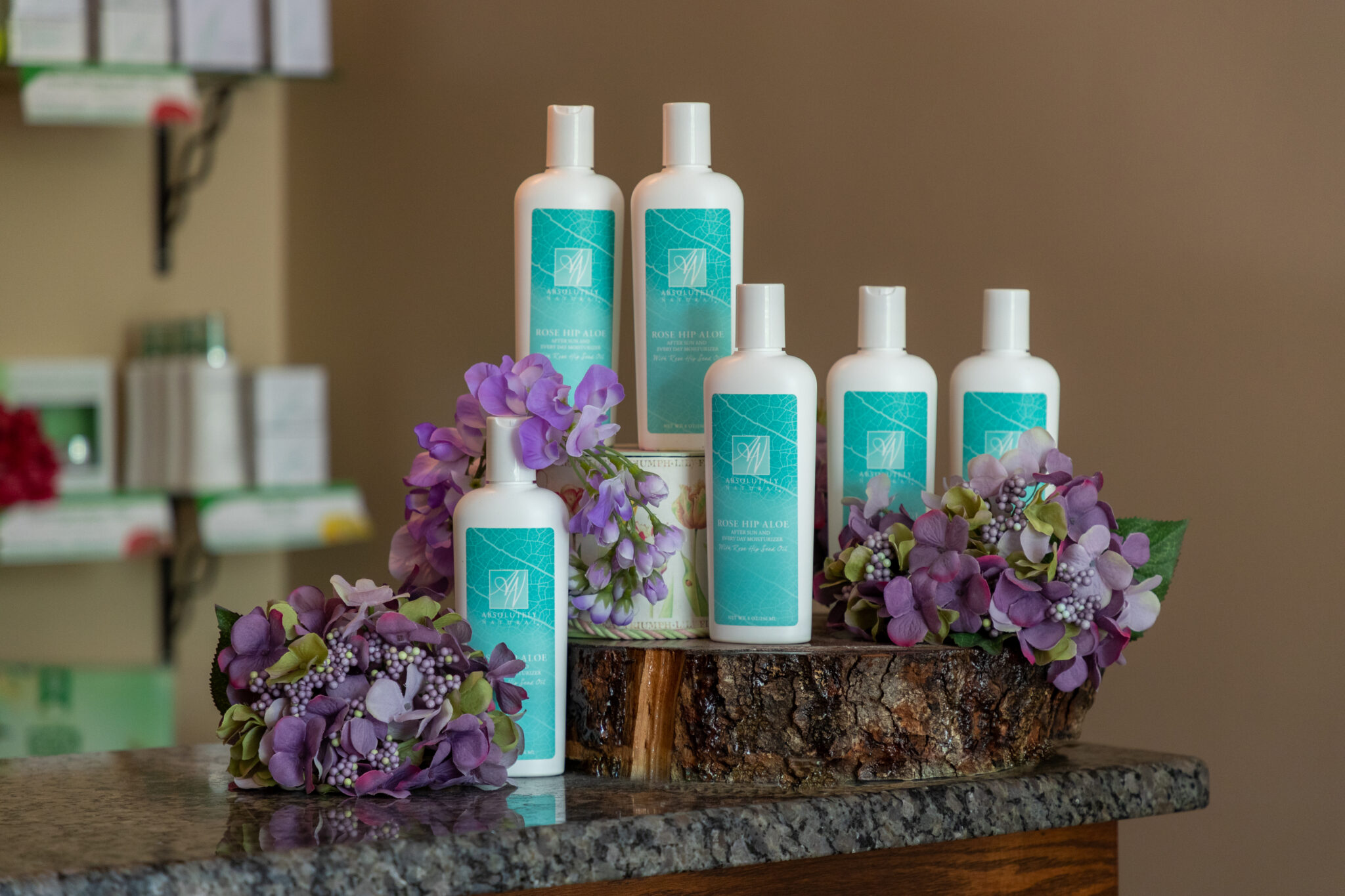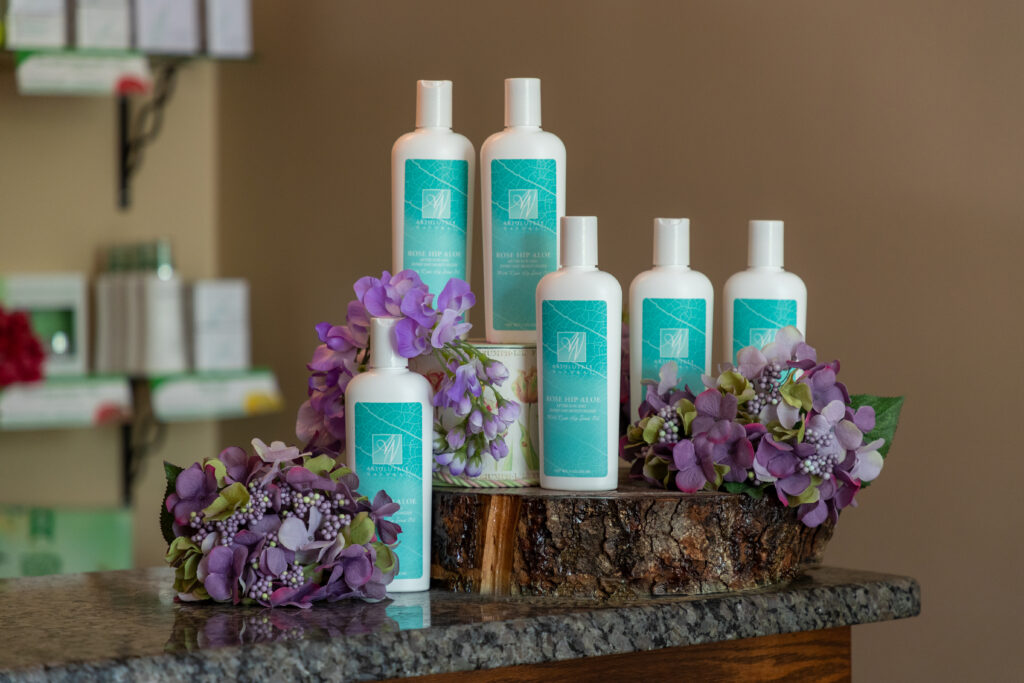 Absolutely Natural Rose Hip Aloe
The secret to a long-lasting tan is moisture. Nourish and soothe your skin every day with our luxurious Rose Hip Aloe Lotion. A rich blend of Pure Aloe and Rose Hips Oil makes this lotion an extraordinary skin conditioner and hydrator.